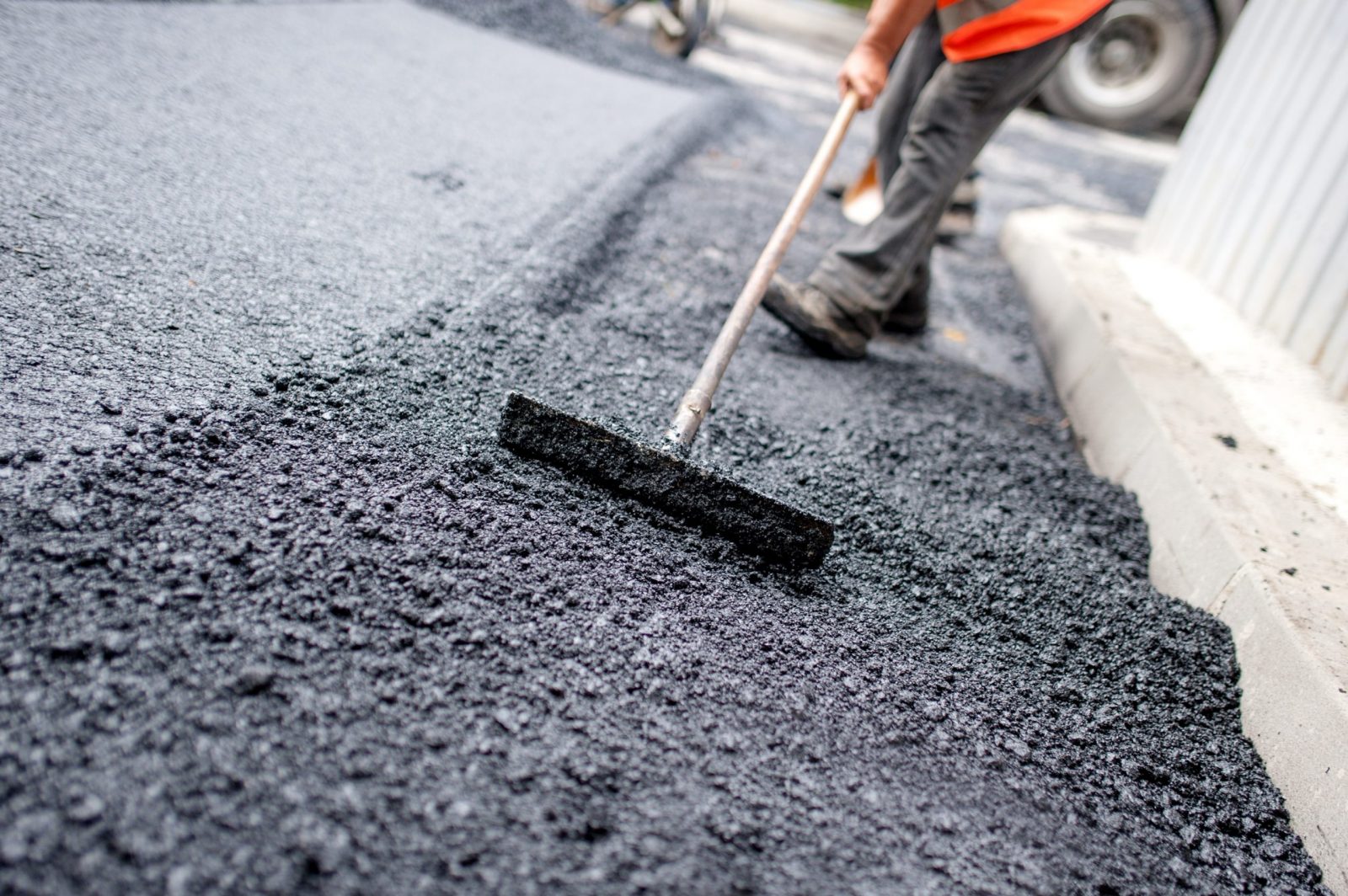 A complete overview of grades, specifications, and applications
See the Specifications
Bitumen Penetration Grades
Penetration grade bitumen is unique for road construction in various environmental conditions. These grades of bitumen are named due to their level of hardness and consistency, which leads to the classification of bitumen in a range of grades from 30 to 120.
The main goal for grading bitumen based on penetration is to determine their suitability for use in various construction methods and under different climatic conditions.
Known also as paving grade bitumen, PEN grades are classified based on the depth into which a certain laboratory needle penetrates them.
A penetration test is performed to indicate the hardness of bitumen.
If the achieved figures were high, the tested bitumen is soft. It means that the needle has penetrated in more depth.
On the contrary, lower figures show that the tested bitumen is hard and the penetration depth is shallow. For instance, when we say bitumen 60/70, the first number stands for minimum penetration, and the second one stands for maximum penetration.
Bitumen pen grades include 40/50, 60/70, 80/100, 85/100.
Among all grades, bitumen 85/100 is the softest, and bitumen 40/50 is the hardest one.
Below you can find a detailed guide on various grades of bitumen, their specification, and applications.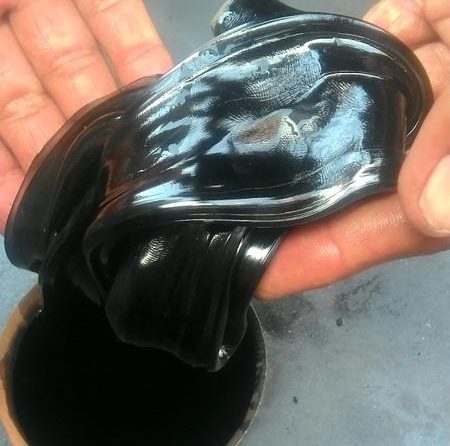 Various Grades of Bitumen Penetration
Various grades of pen bitumen have different propertise and specifications
Bitumen penetration grades are mainly used in the manufacturing of hot mix asphalt for road base and wearing courses.
To choose among various grades of bitumen penetration, many factors should be taken into account, including, the average temperature of the region, the level of traffic loads, and the type of soil.
The higher the penetration grade, the softer the bitumen. So 80/100 is much softer than 40/50. Soft bitumen is more suitable for soils with high particle density such as clay. On the other hand, high penetration graded bitumen works better for soils with low particle density.
Air temperature is another crucial factor in selecting penetration grade. If you are paving a road in a very cold or even hot region, be careful. If the bitumen is too soft or hard in the environment temperature, the possibility of cracking or deformation increases.
Therefore, soft bitumen performs better in cold climates and hard bitumen works better in hot climates.
Considering the traffic load is also necessary when it comes to penetration grades. Softer grades like 60/70 show more durability exposing to heavy traffic loads. Accordingly, lower grades are used for paving roads with high traffic loads.
Before using penetration grade bitumen, pay attention to test results and other factors such as penetration grade, flash point, softening point, ductility, and specific gravity.