---
Infinity Galaxy
---
Infinity Galaxy is an international export company since 2012, providing the best-quality petrochemicals, including all Bitumen grades, White Spirit, all grades of Base Oil, RPO, Paraffin Wax, Caustic Soda, Slack Wax, etc. We ensure professional 24/7 product consultations to our clients to have an on-time shipment, products delivery, and excellent services.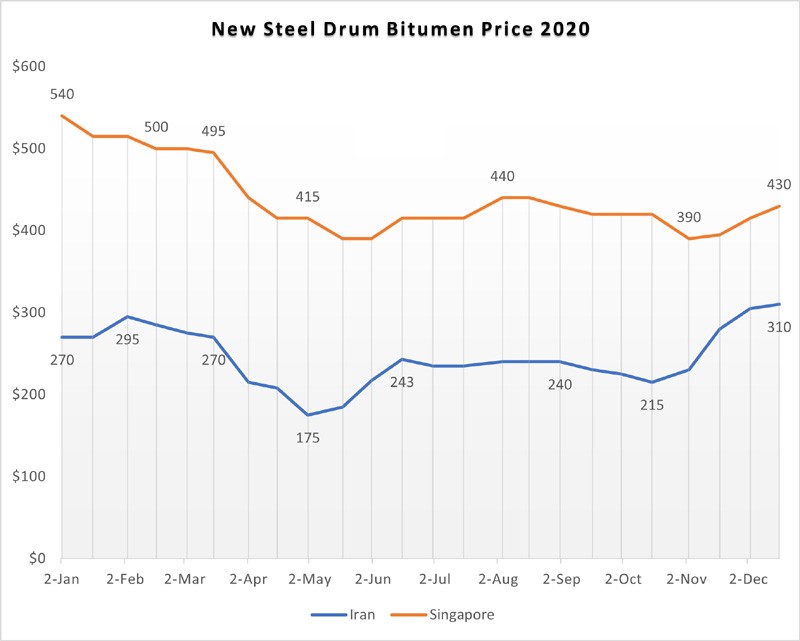 Weekly Price for Your Destination
Bitumen Prices
Are affected by market demand and seasonal peak consumption. The fluctuation of bitumen price is also due to issues such as geopolitical tensions, shipping regulations and oil price. However, the most important factor is the amount of supply and demand.
---
---
---
---
---
---
---