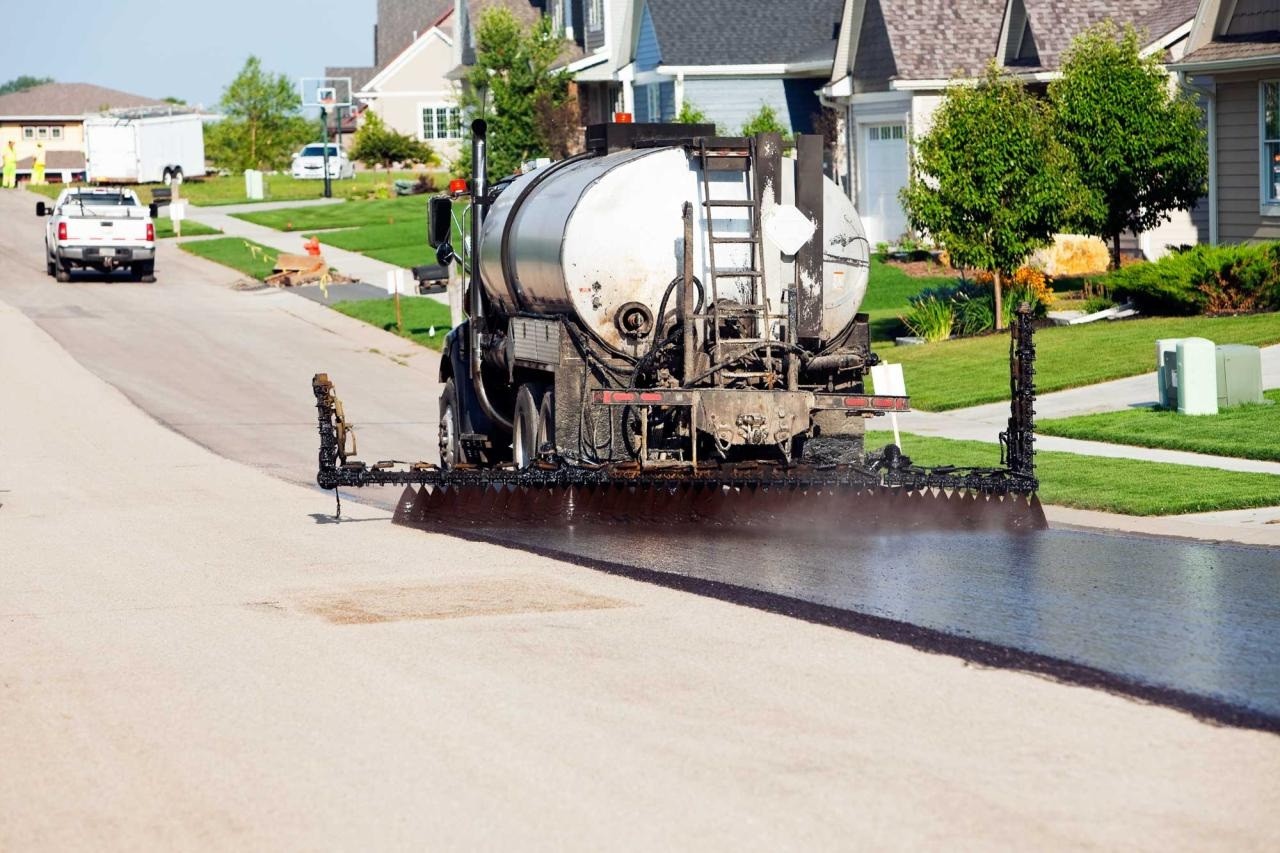 MC-30 Bitumen Application, Advantages, and Specifications
See the Specifications
What is MC-30 Cutback Bitumen?
Cutback bitumens are one of the most widely used grades of bitumen across the world. They are a type of bitumen that has been liquefied to meet the requirements of low-temperature applications, including tack coats and slurry seals.
Cutback bitumens have more than 8 various grades, but among them, MC-30 bitumen is substantially popular. The application of cutback MC-30 is preferred because of its safety, normal speed of curing, and acceptable level of viscosity.
Continue reading to find out more about Bitumen MC-30.
What is MC-30 Cutback Bitumen?
MC-30 bitumen is the less viscose grade of medium curing cutback bitumen, which contains approximately 35 to 40% solvent.
Since ordinary bitumen is highly viscose, we liquefy it by heating, water, and solvents. In cutback bitumen, they are solvents that help bitumen stay less viscose at ambient temperature. Cutback bitumen has three types, rapid curing or RC, medium curing or MC, and slow curing or SC. We put MC-30 bitumen under the category of medium curing cutback bitumen because its average curing time on a surface is 48 hours.
MC-30 cutback is produced by adding intermediate volatility solvents (generally kerosene) to ordinary bitumen. The production of MC-30 bitumen requires high skills and expertise, which can only be found in refineries. This means, bitumen MC-30 cannot be simply produced by adding solvents to bitumen. There are quality standards and safety rules that need to be followed.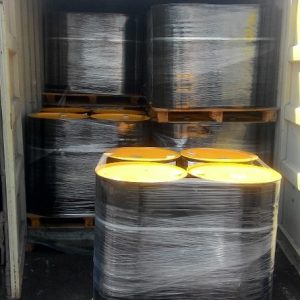 What are the Applications of
MC-30 Bitumen?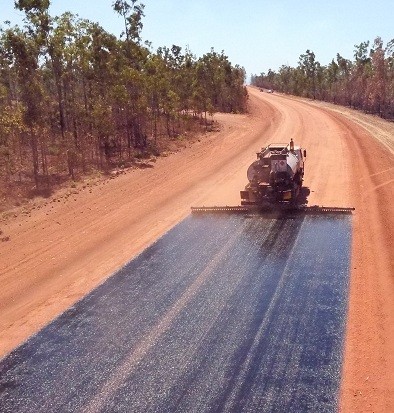 MC-30 bitumen is widely used as a primer in coating roads. This grade of bitumen is sprayed over a granular base to prepare it for laying an asphalt mixture. With its low viscosity, MC- 30 cutbacks will coat and bond loose aggregates on the surface of the base. MC-30 will also waterproof the finished base material and enable it to bond to a subsequent pavement layer.
With its low viscosity, bitumen MC-30 is recommended for being used when the base is dense and hard to penetrate. When the surface is open, we use high viscosity MC grades for prime coating. MC-30 bitumen can be replaced by slow setting emulsions in some applications such as prime coats; however, using MC-30 is much preferred to emulsions, since it penetrates deeper into the compacted bases and delivers better results.
There are a few points that need to be considered before the application of MC-30 cutback bitumen. When sprayed on a surface, MC-30 bitumen's temperature should be 30 °C. MC-30 cutback bitumen performs better in cold regions of high altitude places. In comparison to MC-250, cutback MC-30 needs no heating in hot seasons.
Main Applications of MC-30 Bitumen
Prime Coats: MC-30 bitumen is fully capable of bonding the base to the first layer of hot mix asphalt. This grade of MC cutback bitumen is a unique primer.
Cold Mix Asphalt: Mc-30 is suitable for being mixed with other aggregates in cold mix techniques. Cold mix asphalts are generally used in very low traffic roads in a cold climate.
Bitumen Paints: MC-30 bitumen is unique for coating and protecting steel pipes.
How to Use MC-30 Cutback Bitumen?
The viscosity of cutback bitumen MC-30 is low enough to let spraying at ambient temperature. However, to make sure that the bitumen will penetrate the surface well, you need to heat the binder prior to spraying. In the time of heating, it is required to pay attention to the MC-30 bitumen flash point and avoid fire.
Before using MC-30 cutback as a primer, the surface of the road should be clean and dust-free.
The surface that is coated with MC-30 cutback must be allowed to dry, before the construction of other layers. The average drying time for MC-30 bitumen is 48 hours. This period of time might extend based on the porosity of the base or the weather conditions.
Poor penetration of MC cutback bitumen in the road base
Result of applying high viscose bitumen on the road base
Proper penetration of MC bitumen in the road base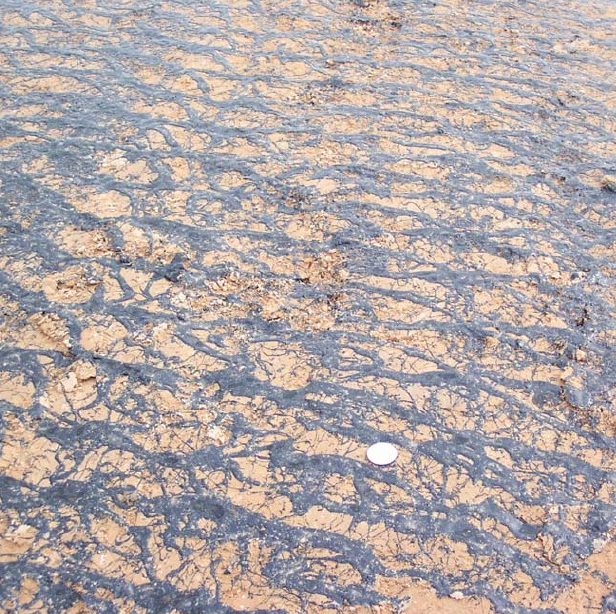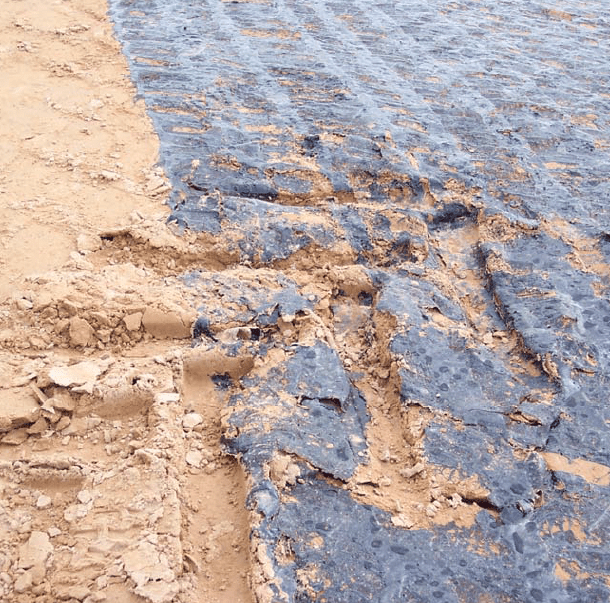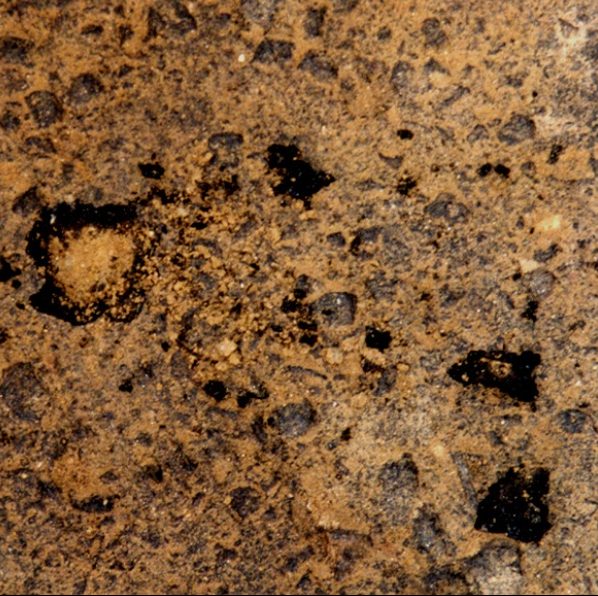 What are Advantages of MC-30 bitumen?
Among the many advantages of MC-30 cutback bitumen is its acceptable level of safety. Unlike rapid curing cutback bitumen, it contains Kerosene as a solvent, which is safer than gasoline and naphtha used in RC cutbacks.
In comparison to bitumen emulsions, MC-30 cutback is a better primer. It penetrates the compacted bases more adequately than many popular grades of bitumen emulsions.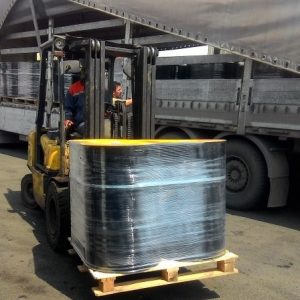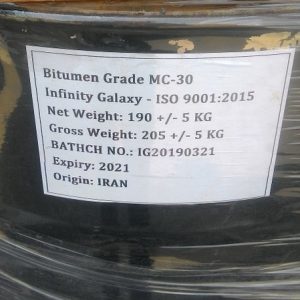 What is the Difference between MC-30 and MC-70 Cutback Bitumen?
The main difference between medium curing cutback bitumen MC-30 and MC-70 is their kinematic viscosity. For MC-30 the kinematic viscosity is 30min and 60max, but for MC-70 bitumen it is 70min and 140max.
Due to the difference in their kinematic viscosity and other items of specifications, the application of MC-30 cutback bitumen is also different from MC-70. We use MC-30 in cold weather, but MC-70 is preferred in hot and dry regions.
When used in prime coats, the recommended spray temperature for MC-30 is 30 °C but for MC-70 cutback the required temperature is 50 °C.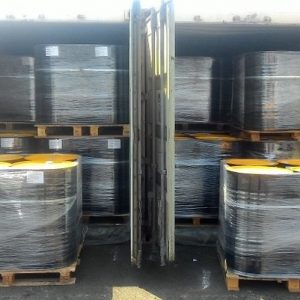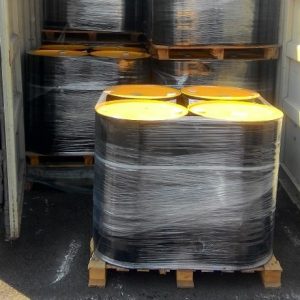 Specifications of MC-30 Bitumen
Cutback Bitumen Medium-Curing-30 Specifications
Properties
Specification Limit

Test Method

Min
Max
Kinematic viscosity at 60°c ,cST
30
60
ASTM D2170
Flash point(tag open cup), °C
38
—
ASTM D3143
Distillation test
Distillate, volume per cent of total Distillate to 680°F (360°C)

Residue from distillation to 437°F (225°C)

to 500°F (260°C)

to 600°F (316°C)

to 680°F (360°C), per cent volume by difference

—
25
ASTM D402
30
75
75
95
50
—
Test on residue from distillation test
Viscosity at 140°F (60°C)
30
120
ASTM D2170
Penetration 77°F (25°C) 100g, 5s mm
120
300
ASTM D5
Ductility 77°F (25°C) 5cm/min cm
100
—
ASTM D113
Solubility in trichloroethylene %
99
—
ASTM D2042
Water, percent volume
—
0.2
ASTM D95