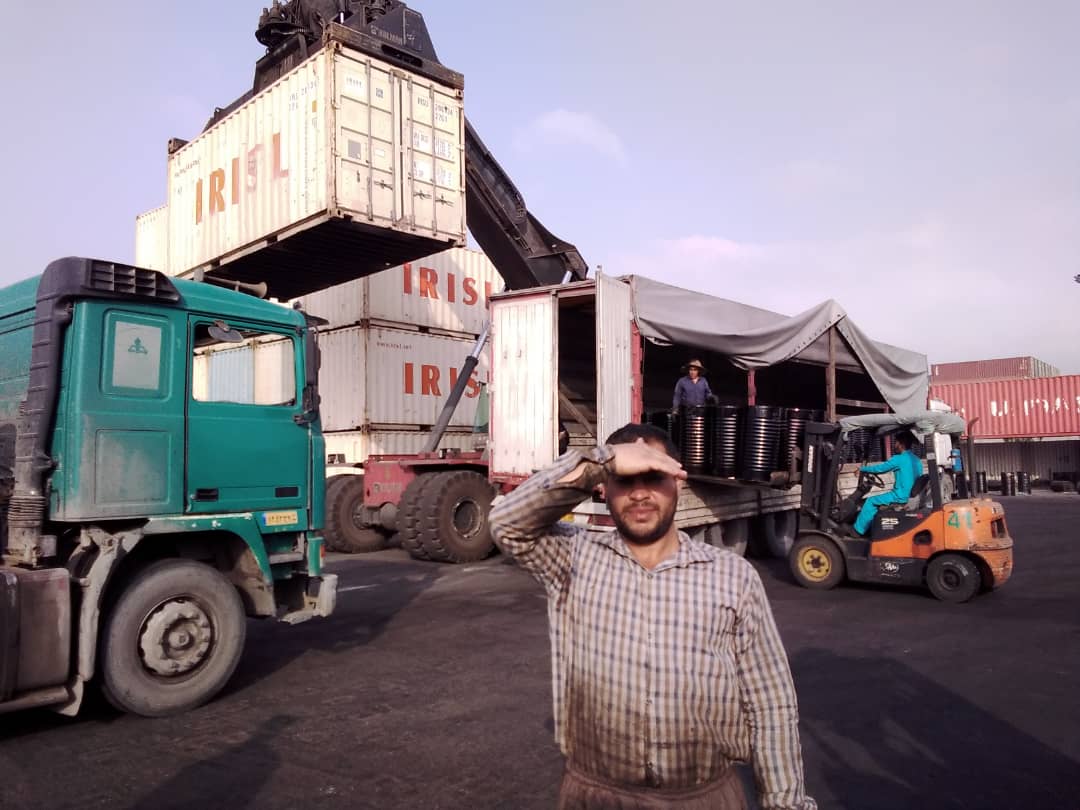 OPEC basket price fell below 40$ on Thursday, September 10, 2020. For the past two weeks, oil prices have been decreasing. Due to the current global situation and lockdowns, all the world seeks relative economic stability, especially in fuel and oil markets. According to the information gathered by Infinity Galaxy, the growing trend for fuel demand caused increasing oil supply around the world. All these challenges have decreased prices.
Kuwait and Saudi Arabia have cut selling prices for Asia which indicates a decrement in oil demand. Following the recent oil benchmarks, Iranian heavy crude oil and Saudi light oil have also declined.
Brent oil and US crude oil lost value last week. Based on the Infinity Galaxy studies, the Coronavirus outbreak in several countries and over 6.4 million infected cases in America show how hard it is to improve markets. This virus is not going anywhere anytime soon. Although the oil supply has increased, we still have problems in demand. You can find a brief history of what has happened to oil prices during the Coronavirus pandemic in this video.
The US dollar is now stronger. The U.S. stock market has been falling for two weeks. Refineries are slowly getting back to their normal operations after the tropical storm in the Gulf of Mexico. The U.S. oil supply has been increased as well. Despite all these positive events, the price of oil transactions in The United States has decreased.
Dampened demand in Asia and the price reduction in this area, in addition to U.S. rising supply and the overall decline in oil prices, show us that we still must wait for the next OPEC meeting on September 17, 2020. However, under these circumstances, we do not expect any price fluctuation and we may see the downward trend in short term.
In addition to all the reports above by Infinity Galaxy, concerns about the possibility of the intertwining of the flu and Coronavirus and also the upcoming US presidential election will affect all the international events, especially dollar value against different currencies. It is predicted that in the next 40 days, despite the bitumen demand season in India and other countries, the market is not as exciting as it was in previous years. Click for the latest price of bitumen.