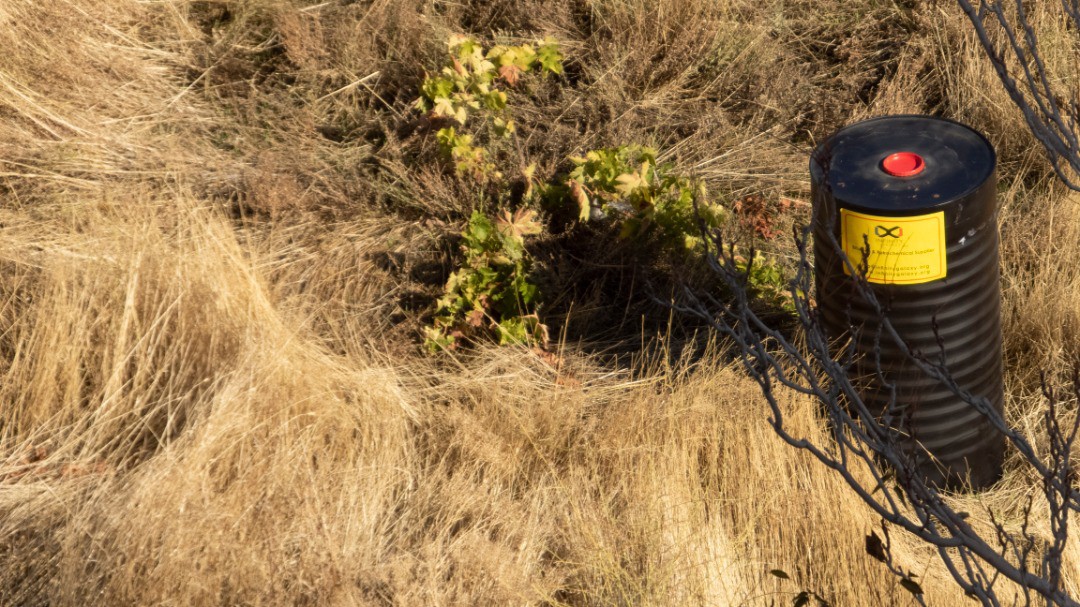 Bitumen Price

Weekly Updated for
Your Desired Destination
Click for the Latest Price
Current Bitumen Price
New Steel Drum - FOB
235-245 USD-MT
Updated on 21 September
Current Bitumen Price
Bulk - FOB
175-185 USD-MT
Updated on 21 September
Bitumen Price at Your Destination
Import costs are unbearable for traders. Having enough information about what is included in bitumen price, is essential for a successful deal.
To make sure that our clients are aware of all expenses before making their decision, we provide bitumen price for most crowded ports across the world.
We guarantee to offer you the best price by having most reliable benchmarks, including Argus Media, Bitumart, and S&P platts.
Find your destination first, and then contact us for more negotiation.
Bitumen Price
History and Trends in the World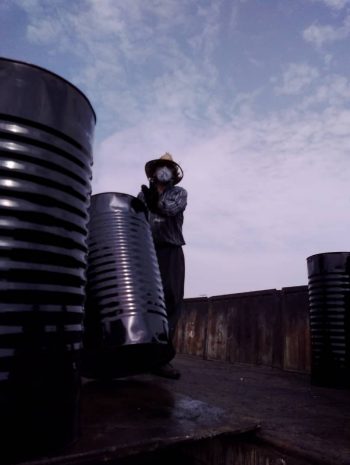 Bitumen Price
History and Trends in the World
To predict the bitumen price, you have to know the history and recent trends in the market.
Making sense out of prices' fluctuation in recent years is essential for reducing the impact of market tensions on your business.
Several ups and downs in bitumen market are related to political and economic incidents across the world.
In 2018 Venezuela's oil production falls to its lowest level, the United States left Iran nuclear deal, and OPEC decided to cut the production of crude oil.
In 2019, U.S and China trade war, Persian Gulf ship attacks, and attacks on Saudi Aramco oil facilities, imposed more fluctuations to bitumen rates.
In the first months of 2020, the spread of coronavirus across the world, reduced the prices down 30%.
Bitumen Price in the Middle East
Although the Middle East supplies 10% of the world's bitumen, it was also the center of many geopolitical tensions in recent years.
The bitumen that comes from the Middle East is of a premium quality, which is why many traders across the world prefer it to other global sources of bitumen.
To facilitate your bitumen business in the Middle East, we provide you with full details of price trends in the link below.
Factors that Affect Bitumen Price
Bitumen price is affected by the price of vacuum bottom, which is the base material for bitumen production. This substance itself is the heaviest part of crude oil. That's why the price of bitumen is massively affected by the price of crude oil as well.
Other factors that have an influence on bitumen price are political incidents, currency rates equality, and bitumen demand and supply rates, and the costs of export and shipping services.
Quality of bitumen along with the grade it belongs to are also influential on the price.
The prices are highly fluctuated right now, due to geopolitical tensions and changing shipping regulations. Before taking any step toward purchasing bitumen, you have to be aware of latest changes in the price.